Career Services for PhD Students and Postdoctoral Fellows
This page is aimed at providing a brief summary and description of the career development services that researchers and students at Durham Astronomy may find helpful. Suggestions about how to improve it to the benefit for all are welcome and please email me.
The University and the Department of Physics both provide a wide range of services and activities which researchers and students may find useful:
Contact Details
Centre for Extragalactic Astronomy,
Ogden Centre for Fundament Physics - West,
Department of Physics,
Durham University,
South Road,
Durham DH1 3LE

Tel: 44 (0)191 3343635

Latest News
January 2018:
* CEA Astronomers to lead a new

large programme on ESO's VLT
November 2017:
* Are spinning black holes louder?
* Atom bank and will.i.am

visit Ogden Centre
* A 1% determination of the

primordial deuterium abundance
Conferences/Workshops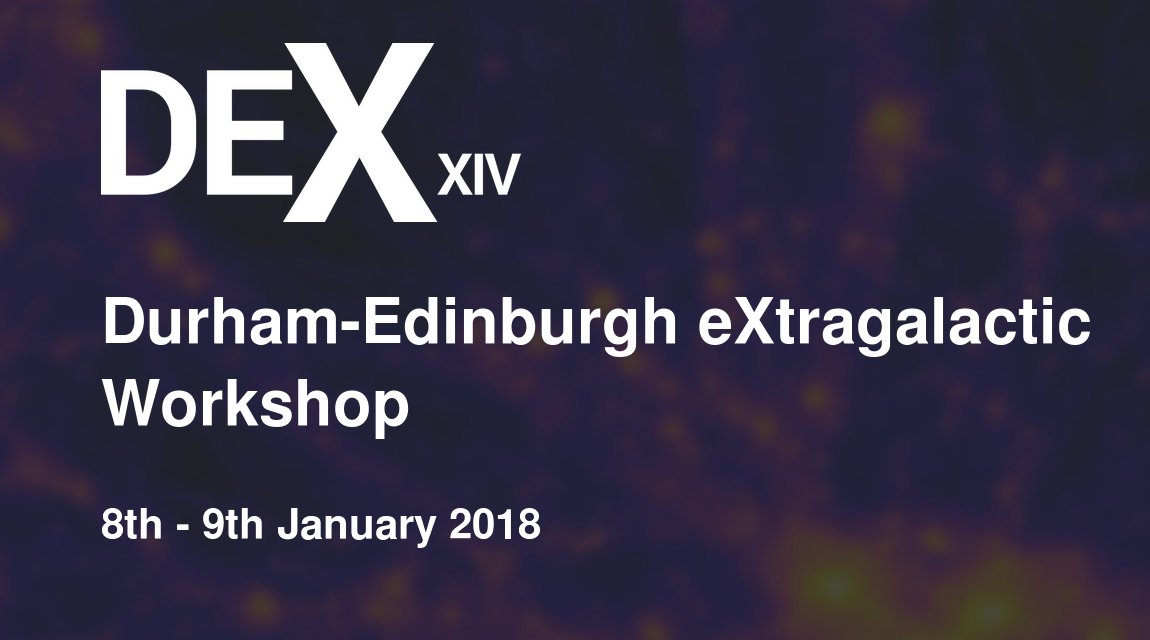 The Durham-Edinburgh

eXtragalactic Workshop:

A workshop to be held

in Durham 8-9th January 2018