Citta' del Vasto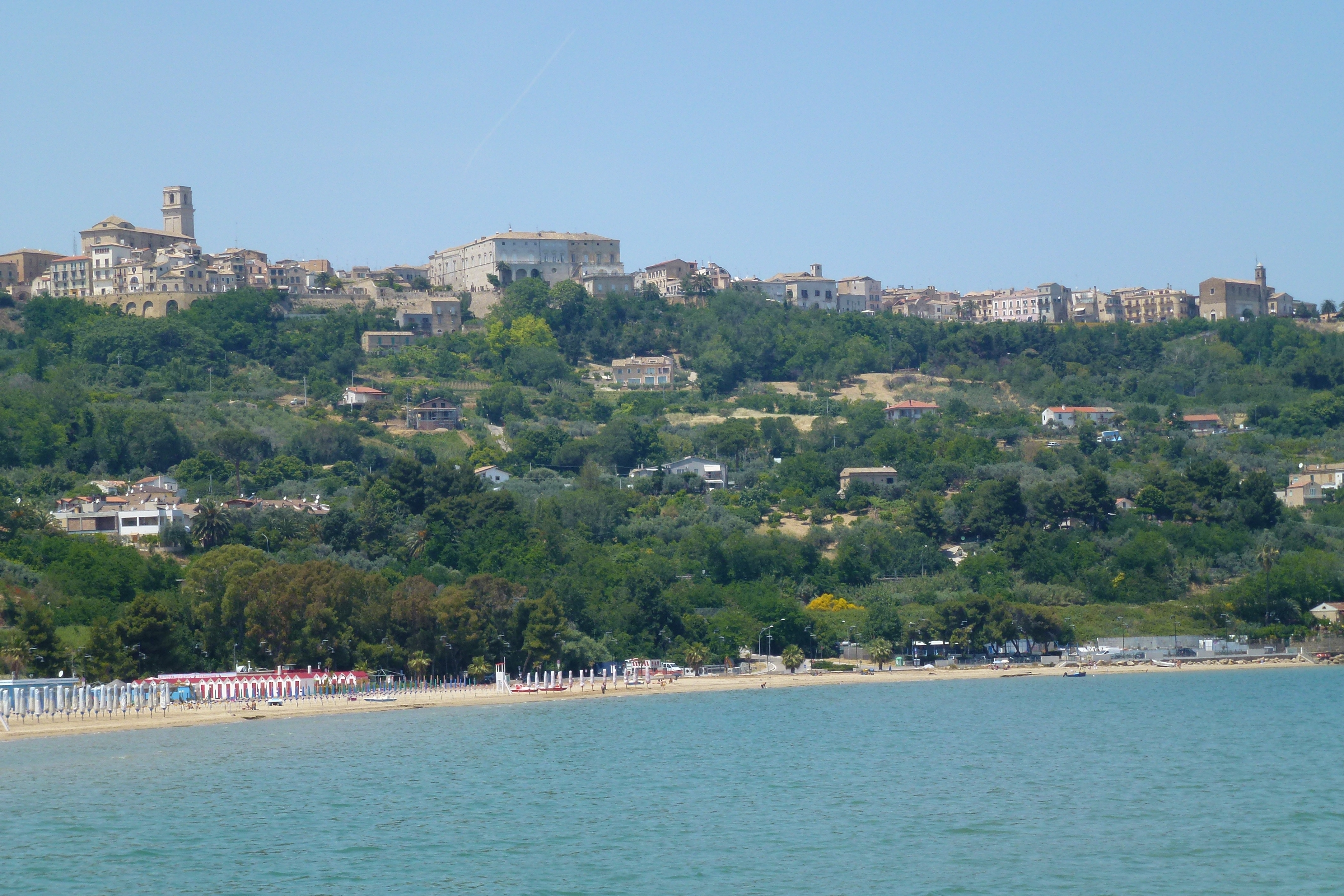 Vasto is a small (approx 40,000 inhabitants) town located in the region of Abruzzo in Italy. Overlooking the Adriatic sea, it is composed of the main town up on a hill and a seaside area referred to as "Vasto Marina". There are plenty of activities to enjoy both in the city as well as in the neighbouring Abruzzo region. Follow the links below for more information on its history, beaches, culture, and more. Most of the information below will also give suggestions on things to do during spare time, and most of the information can be found in english.
Golfo d'Oro - Information on Vasto compiled by local tourism operators. Available in English.
Regione Abruzzo - Information on the surrounding Abruzzo region. Available in English.
The Vasto Unknown - Article published in The Guardian newspaper describing the city and surroundings.
How to get to Vasto

The closest airport to Vasto is the Aereoporto Internazionale d'Abruzzo located in Pescara PSR (approx 1 hr drive north of Vasto). Airline companies that regularly fly to Pescara Airport are Ryanair, Wizz, ITA and Volotea. Direct flight to Pescara Airport are available from national italian airports (Bergamo BGY, Cagliari CAG, Catania CTA, Milano LIN, Palermo PMO), and some international airports (Brussels CRL, Krakow KRK, London STN, Manchester MAN, Memmingen FMM, Prague PRG, Warsaw WMI). Similar connection are also available from Ancona at the Aeroporto Internazionale di Ancona (approx 2 hr drive north of Vasto). Please regularly check both airport webpages for updates and changes to flight destinations. Pescara and Ancona are the most convinent airports to reach Vasto.

The closest large international airport is that of Rome Fiumicino FCO, which serves a large number of national and international destinations/airlines. Please vist their website for more information. Alternativley Rome also operates the smaller Rome Ciampino CIA airport.

Shuttle busses operate between Rome Fiumicino FCO and Vasto every few hours. More details can be found from the shuttle operator Clikbus. Alternativley rental cars are also available from all airports if that is a preffered mode of transport. Designated conference shuttle busses from Pescara Airport PSR and Ancona Airport AOI will be organised at reduced rates, as well as from Rome Fiumicino FCO, if there is enough demand for them from participants.

Alternativley, travel to Vasto can also be arranged by train. The most connected station is that of Vasto-San Salvo. Note however, that the best mode of arriving to Vasto from Rome is either by rental car or shuttle bus.
Accomodation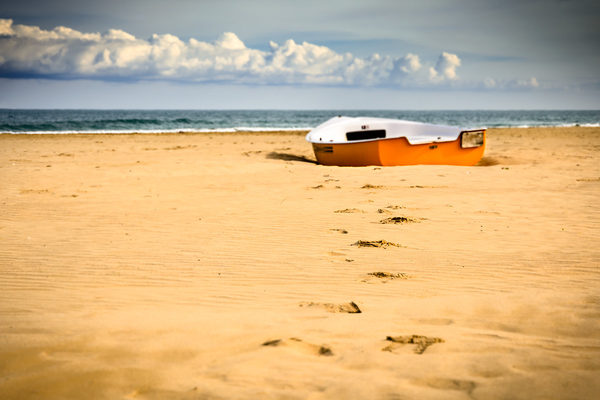 There are limited hotels close to the conference venue in Vasto city centre. Many more options are available in Vasto Marina, close to the beaches. Shuttle busses will be made available every day at the start and end of the conference to transport participants from their accomodations to the conference venue and viceversa. A list of accomodation options will be added closer to the conference date. If you prefer staying in Vasto city, then you may want to check Airbnb for availability closer to the conference venue.