Research pages of mine: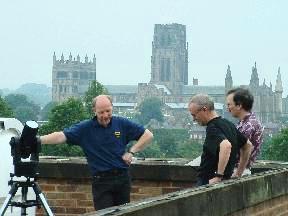 Learned astronomers in discussion
I am currently on the Science Council for the
Pan-STARRS project
, and chair of their Data Reducation Analysis and Verification Group. I was awarded 'Builder' status on the project in April 2013. I am also heavily involved in the ESO
VST Atlas survey
.
The World Machine: Pan-STARRS on Durham Cathedral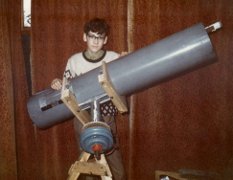 Budding astronomer!
Personal Stuff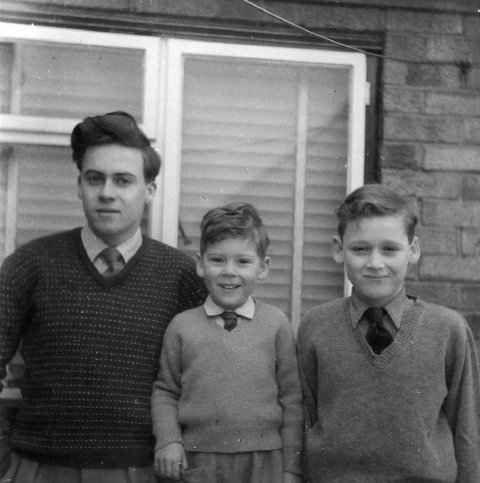 Spot the author!