Welcome to the ICC/CEA
Welcome to the ICC/CEA. This page holds useful information for new members of staff or postgraduates starting at the ICC/CEA. Information on how to get to the Physics Department can be found here.
There are some general documents about working at Durham University here:
Contact Details
Centre for Extragalactic Astronomy,
Ogden Centre for Fundament Physics - West,
Department of Physics,
Durham University,
South Road,
Durham DH1 3LE

Tel: 44 (0)191 3343635

Latest News
March 2021:
* Vicky Fawcett wins

silver medal
Feb 2021:
* Starry night or black holes?
Jan 2021:
* The dust content of

distant star-forming

galaxies
* Galaxy mergers could

limit star formation
* Prof. Sir Arnold Wolfendale

1927-2020
Conferences/Workshops

DEX-XVII: 17th

Durham-Edinburgh

eXtragalactic Workshop,

online Jan 6-7th 2021.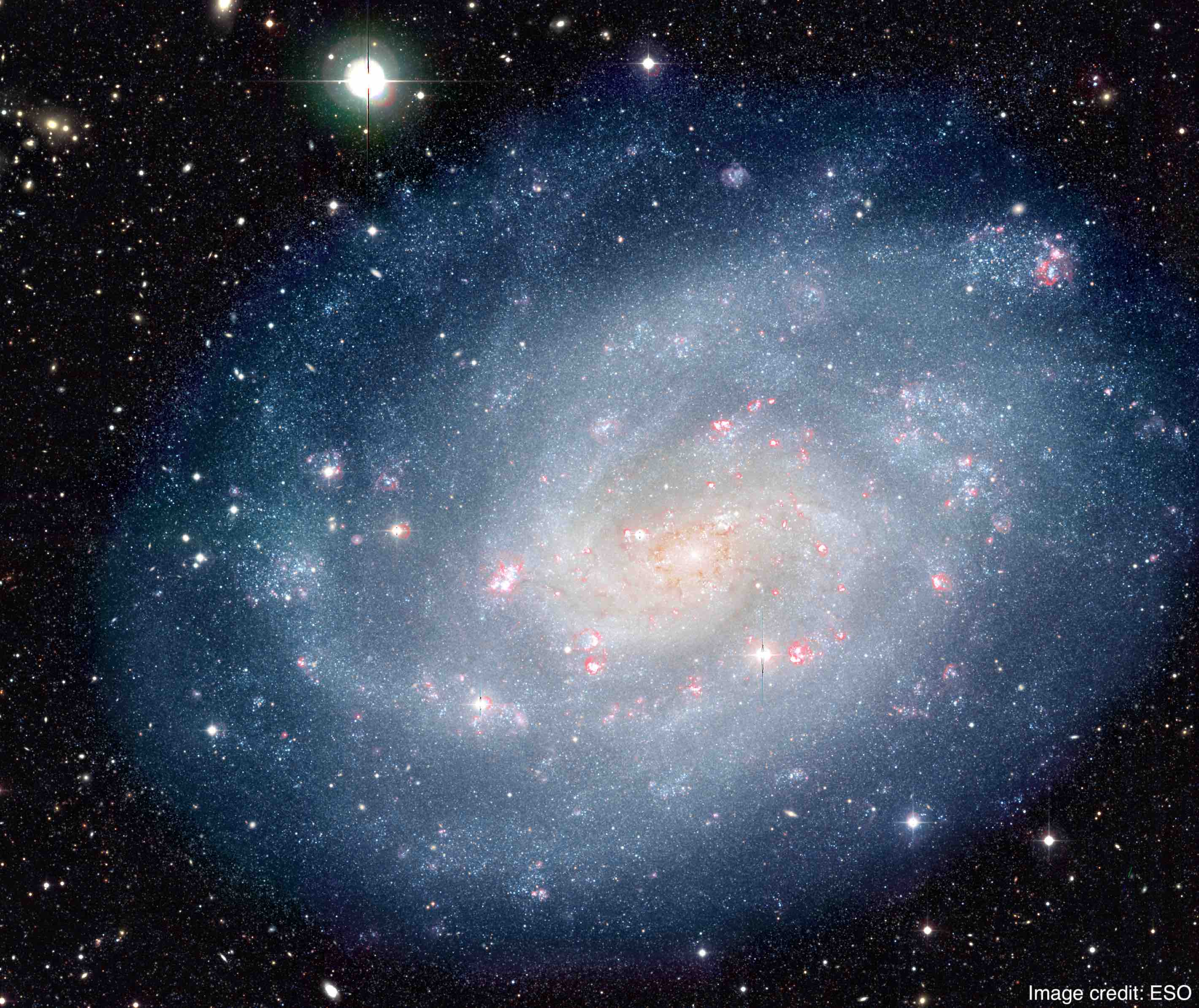 A Holistic View of

Stellar Feedback and

Galaxy Evolution

Ascona, Switzerland

25-30 July 2021.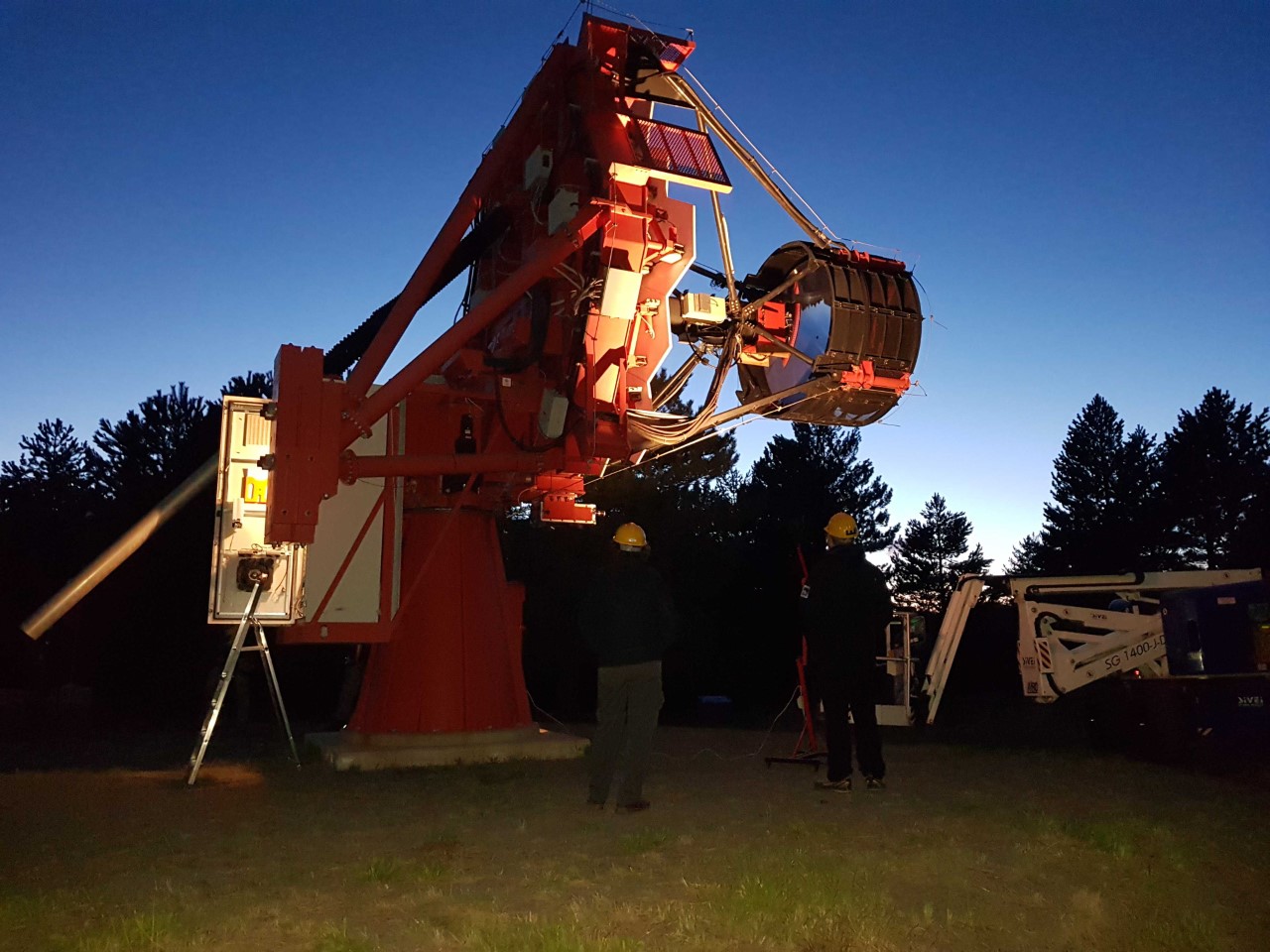 The CTA-UK Science

meeting has been

POSTPONED

due to CoVID-19