Observational Computing Facilities
The computing needs of members of the Centre for Extragalactic Astronomy are mostly provided by the old Starlink network. Your most common questions might be answered in the FAQ pages.
The system is managed by Alan Lotts. His contact details are:
tel: +44 (0) 191 334 3651
email: oper.starlink@durham.ac.uk
Contact Details
Centre for Extragalactic Astronomy,
Ogden Centre for Fundament Physics - West,
Department of Physics,
Durham University,
South Road,
Durham DH1 3LE

Tel: 44 (0)191 3343635

Latest News
March 2021:
* Vicky Fawcett wins

silver medal
Feb 2021:
* Starry night or black holes?
Jan 2021:
* The dust content of

distant star-forming

galaxies
* Galaxy mergers could

limit star formation
* Prof. Sir Arnold Wolfendale

1927-2020
Conferences/Workshops

DEX-XVII: 17th

Durham-Edinburgh

eXtragalactic Workshop,

online Jan 6-7th 2021.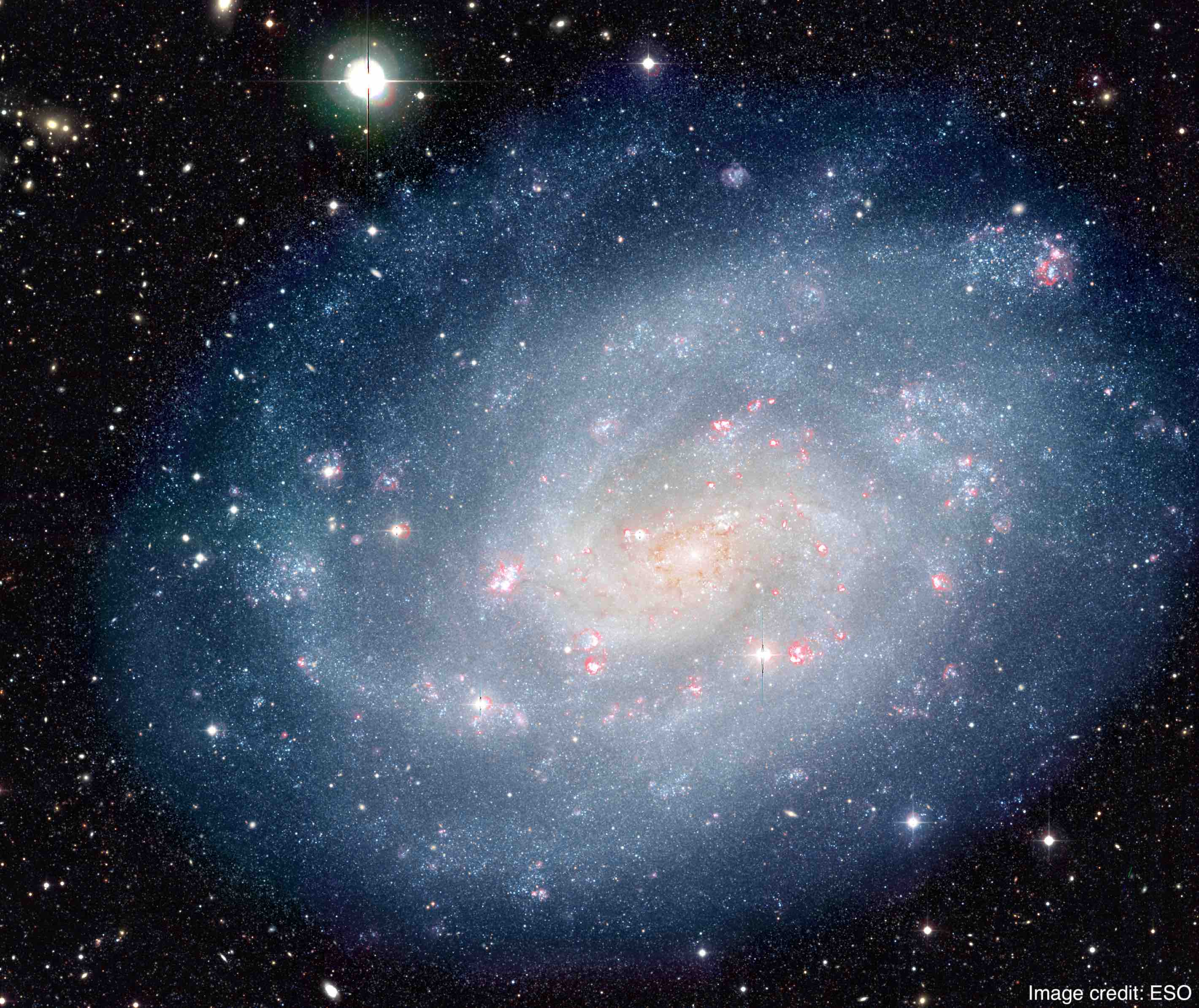 A Holistic View of

Stellar Feedback and

Galaxy Evolution

Ascona, Switzerland

25-30 July 2021.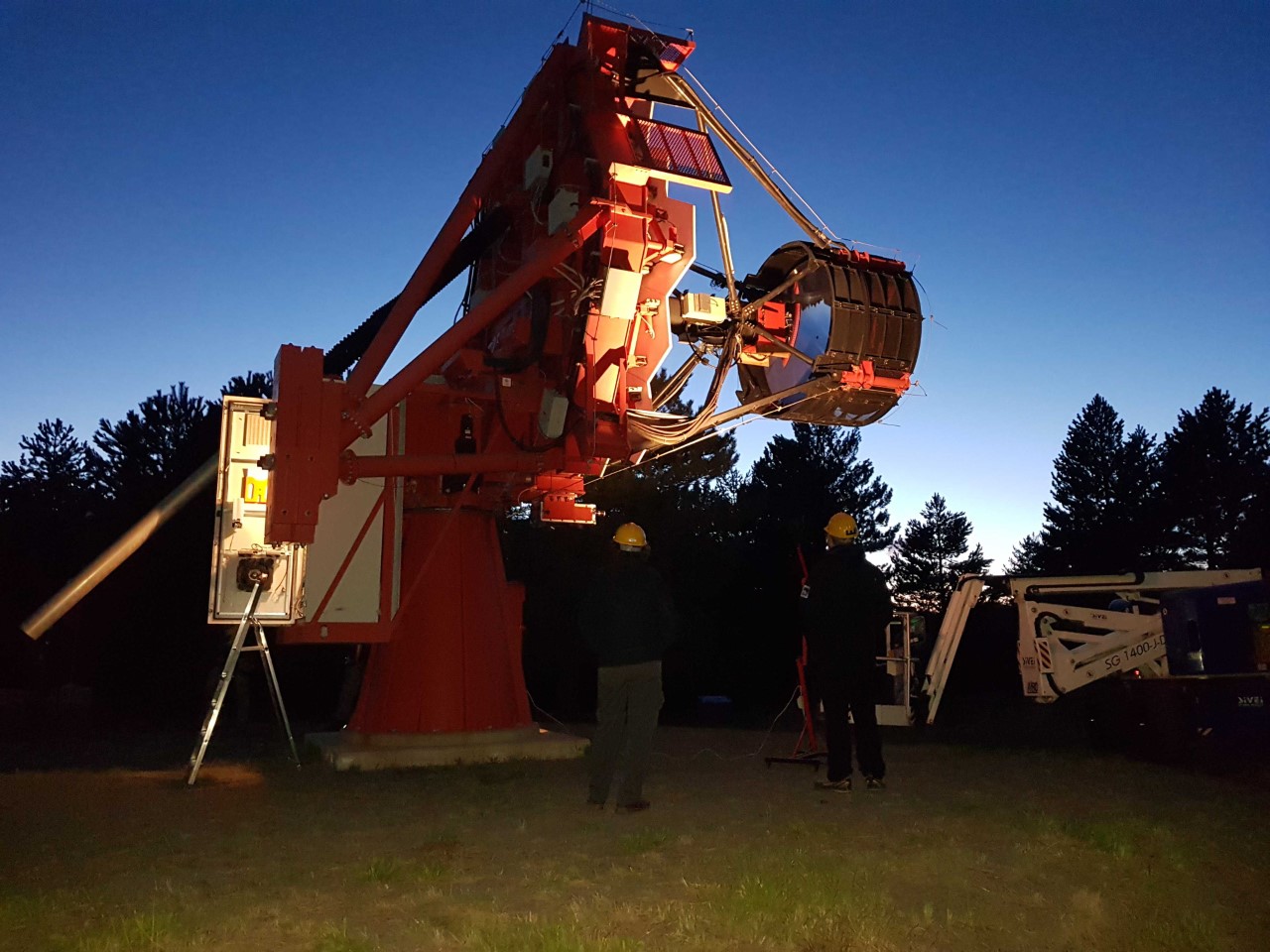 The CTA-UK Science

meeting has been

POSTPONED

due to CoVID-19