Observational Computing Facilities
The computing needs of members of the Centre for Extragalactic Astronomy are mostly provided by the old Starlink network. Your most common questions might be answered in the FAQ pages.
The system is managed by Alan Lotts. His contact details are:
tel: +44 (0) 191 334 3651
email: oper.starlink@durham.ac.uk
Contact Details
Centre for Extragalactic Astronomy,
Ogden Centre for Fundament Physics - West,
Department of Physics,
Durham University,
South Road,
Durham DH1 3LE

Tel: 44 (0)191 3343635

Latest News
June 2020:
* Black hole's heart

still beating
April 2020:
* Enhanced compact

AGN radio emission

in red quasars
* Triple Rollover: a third

lensed source for the

Jackpot system
March 2020:
* Studying the most

luminous galaxies in

the Universe
Conferences/Workshops
A Holistic View of

Stellar Feedback and

Galaxy Evolution

Aspen Center for

Physics

18 - 23 January 2021.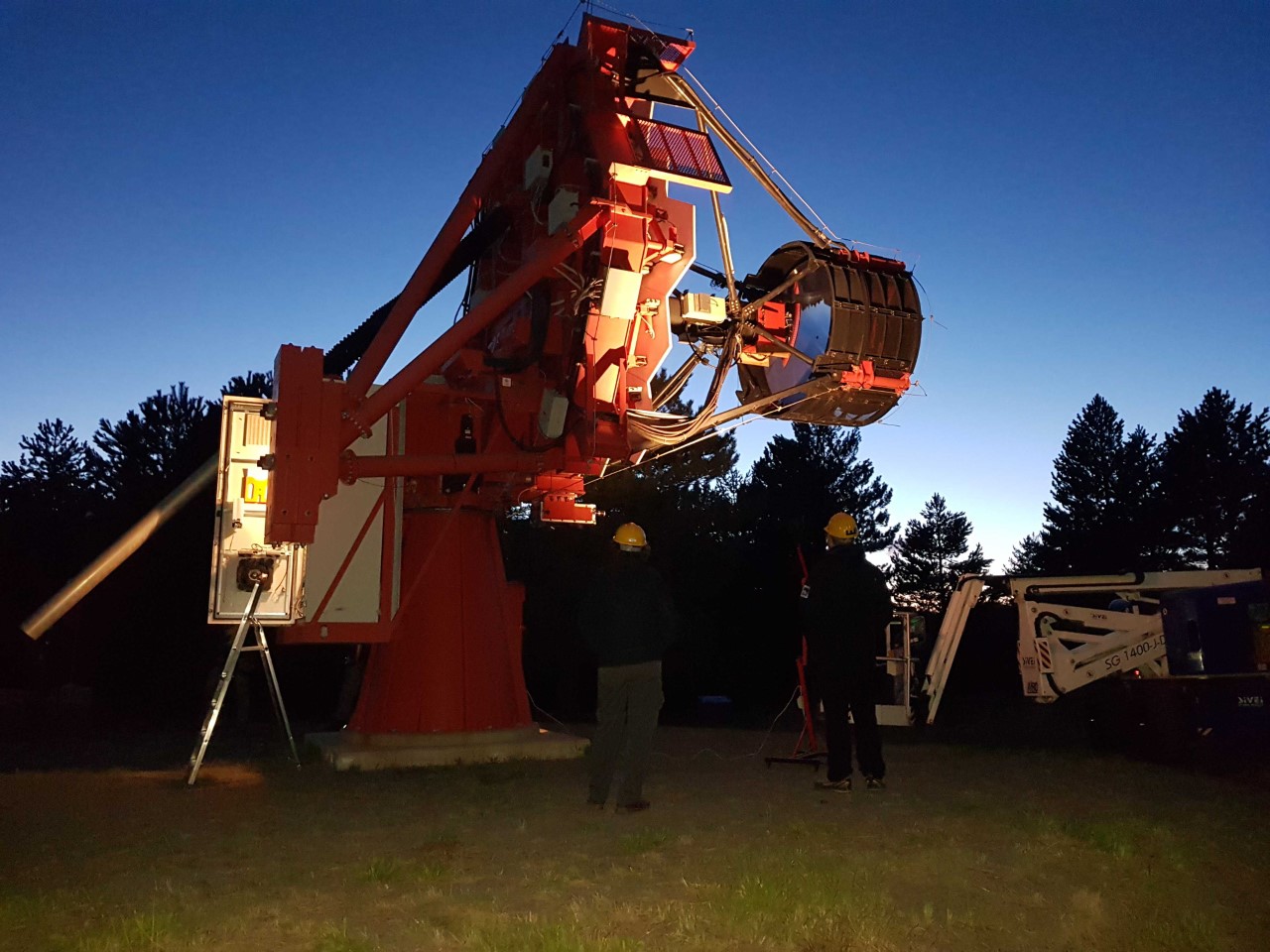 The CTA-UK Science

meeting has been

POSTPONED

due to CoVID-19