Research in Observational Astronomy
This page describes a selection of our current observational research projects. Additional information on these projects and others being undertaken by researchers at Durham can be found through their personal home pages:
Durham Surveys and Networks:
- Durham is involved in various networks and surveys:
Contact Details
Centre for Extragalactic Astronomy,
Ogden Centre for Fundament Physics - West,
Department of Physics,
Durham University,
South Road,
Durham DH1 3LE

Tel: 44 (0)191 3343635

Latest News
May 2021:
* Time awarded on JWST
March 2021:
* Vicky Fawcett wins

silver medal
Feb 2021:
* Starry night or black holes?
Conferences/Workshops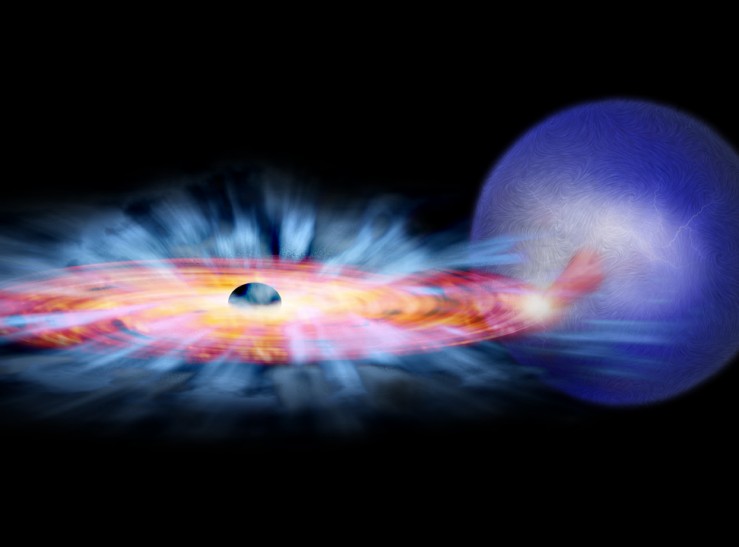 Black hole accretion

disc winds, Durham,

6th-9th Sept 2021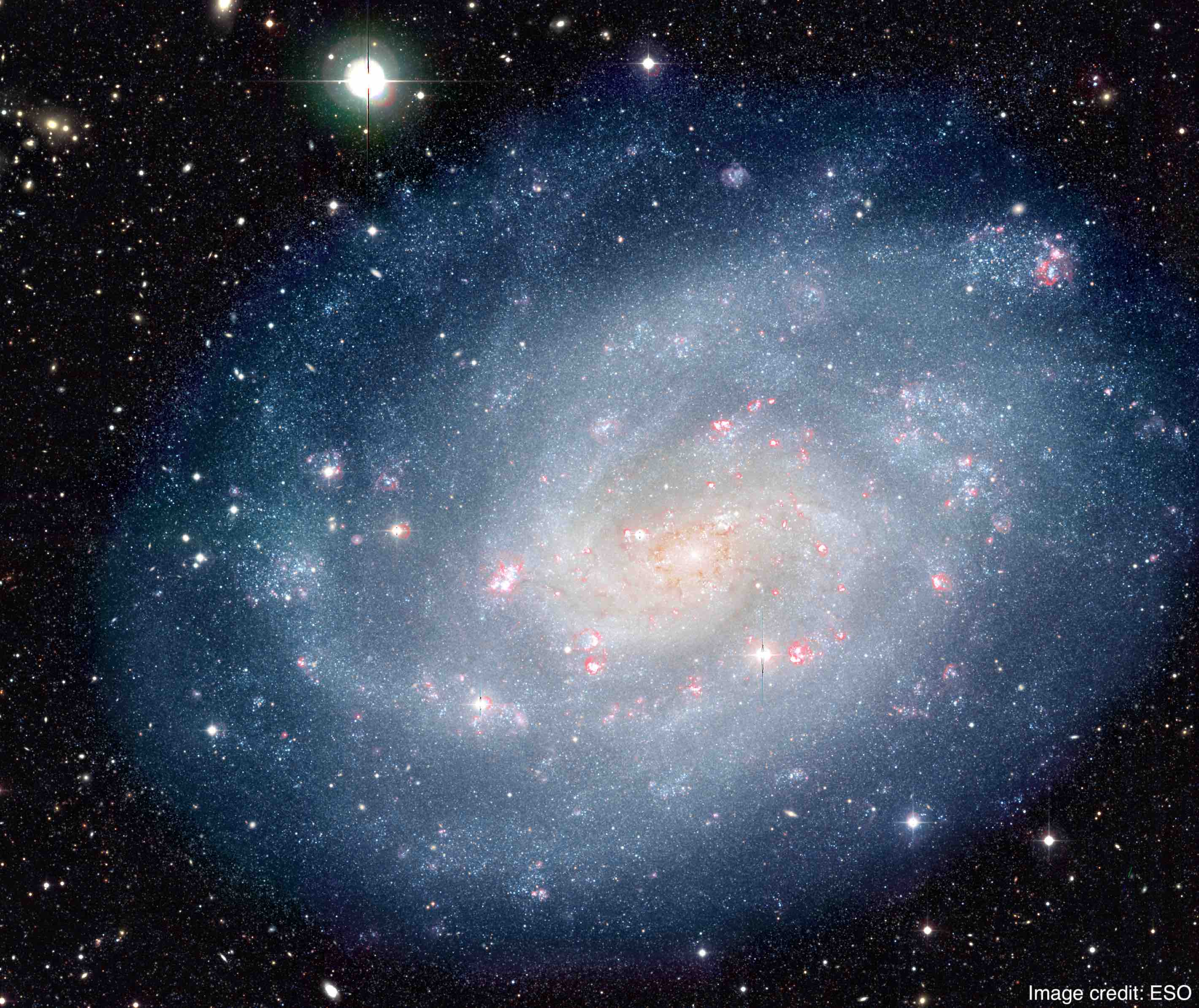 A Holistic View of

Stellar Feedback and

Galaxy Evolution

Ascona, Switzerland

July 2022.



DEX-XVII: 17th

Durham-Edinburgh

eXtragalactic Workshop,

online Jan 6-7th 2021.