The Milky Way Halo
Dark matter haloes and their subhaloes constitute the fundamental building blocks of the Lambda Cold Dark Matter (CDM) paradigm. Structures assemble hierarchically through the accretion of lower mass constituents; thus, the halo of the Milky Way is littered with lower mass subhaloes and stripped subhalo material due to interactions with the Galactic tidal field. Subhaloes hosting luminous galaxies are likened to the dwarf satellites that orbit the Milky Way, whereas the stellar remains from destroyed dwarfs comprise the bulk of the stellar halo. By studying tracer populations in the Milky Way halo, such as the satellite galaxies, halo stars and globular clusters, we are able to address the following fundamental questions:
How did the Milky Way halo form and evolve?
How massive is the Milky Way? How is the dark matter distributed?
Do the properties of the Milky Way's satellite galaxies agree with the predictions of the CDM model?
How did the first galaxies form? Where are they now in the Milky Way?
How does reionization shape the properties of the dwarf galaxies and the lowest metallicity halo stars?
At the ICC we use state-of-the-art cosmological simulations and observational survey data to answer these questions. Below we briefly describe the main simulations and survey data that we use.
Group Members:
Staff - Dr Alis Deason, Prof. Carlos Frenk
Postdocs - Dr Azadeh Fattahi, Dr Kyle Oman, Dr Shi Shao
Students - Tom Callingham, Tilly Evans, Anna Genina
Selected Recent publications:
Recent press releases:
Simulations of Milky Way mass galaxies
Observational Data
Contact Details
Centre for Extragalactic Astronomy,
Ogden Centre for Fundament Physics - West,
Department of Physics,
Durham University,
South Road,
Durham DH1 3LE

Tel: 44 (0)191 3343635

Latest News
October 2021:
* White Dwarf switiching
August 2021:
* LOFAR galaxy images
* Black-hole breakthrough
May 2021:
* Time awarded on JWST
Conferences/Workshops

DEX-XVIII: 18th

Durham-Edinburgh

eXtragalactic Workshop,

Durham/hybrid Jan 6-7th 2022.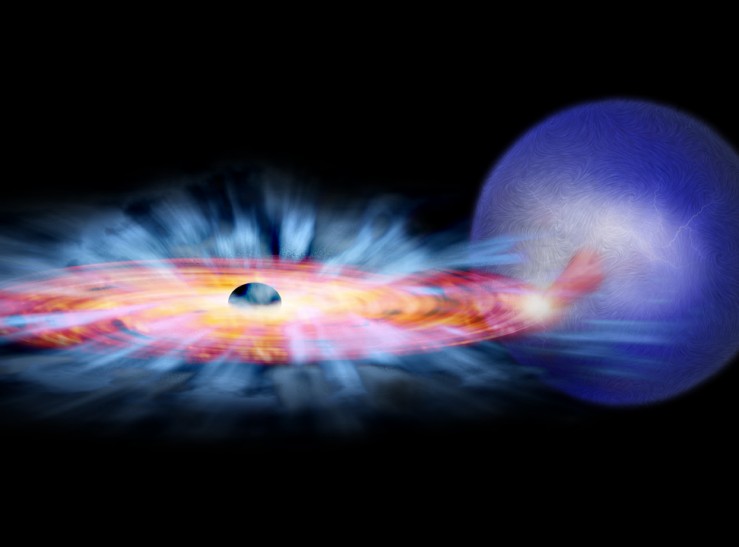 Black hole accretion

disc winds, Durham,

6th-9th Sept 2021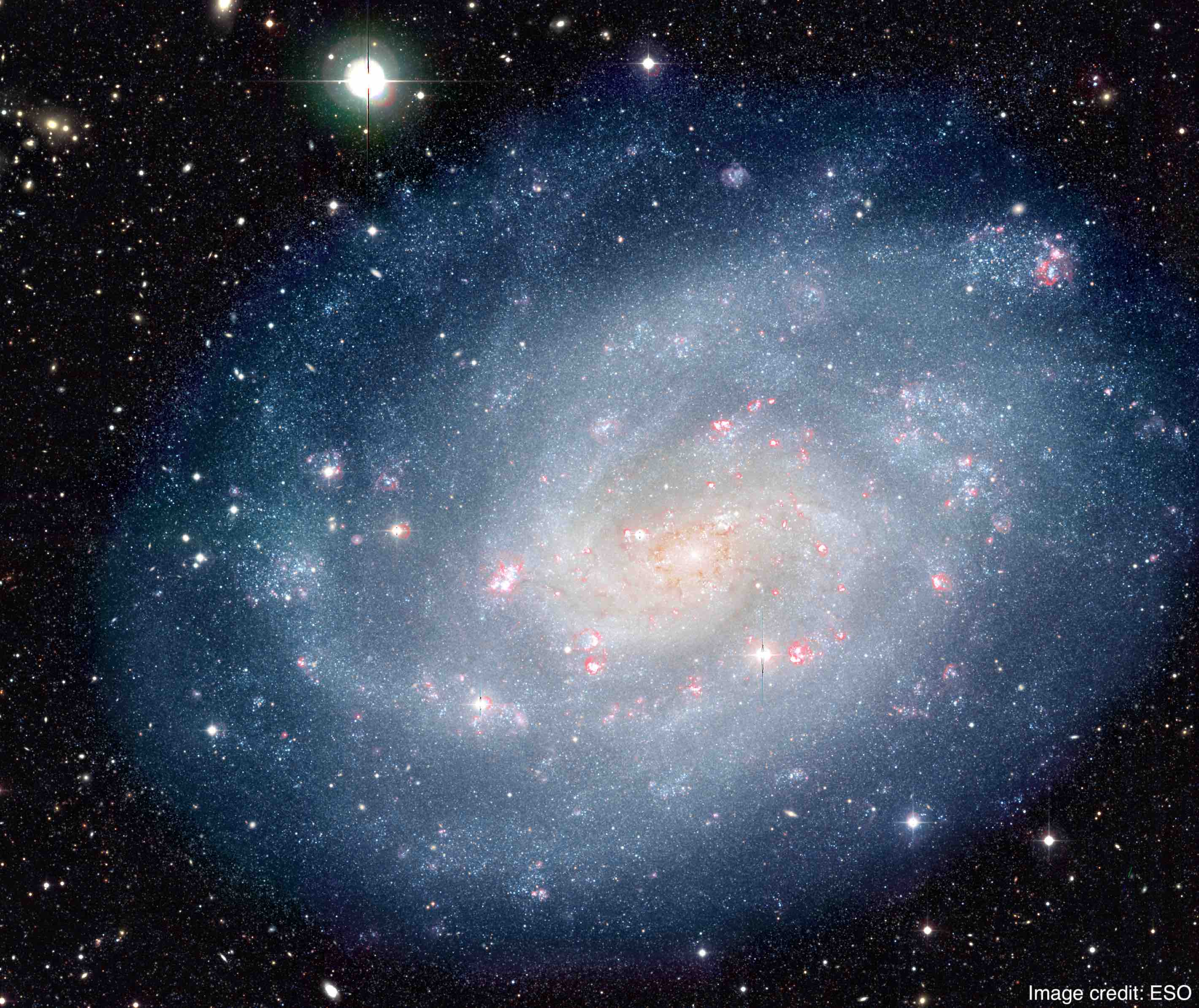 A Holistic View of

Stellar Feedback and

Galaxy Evolution

Ascona, Switzerland

July 2022.